Welcome to Cross Border Daylilies…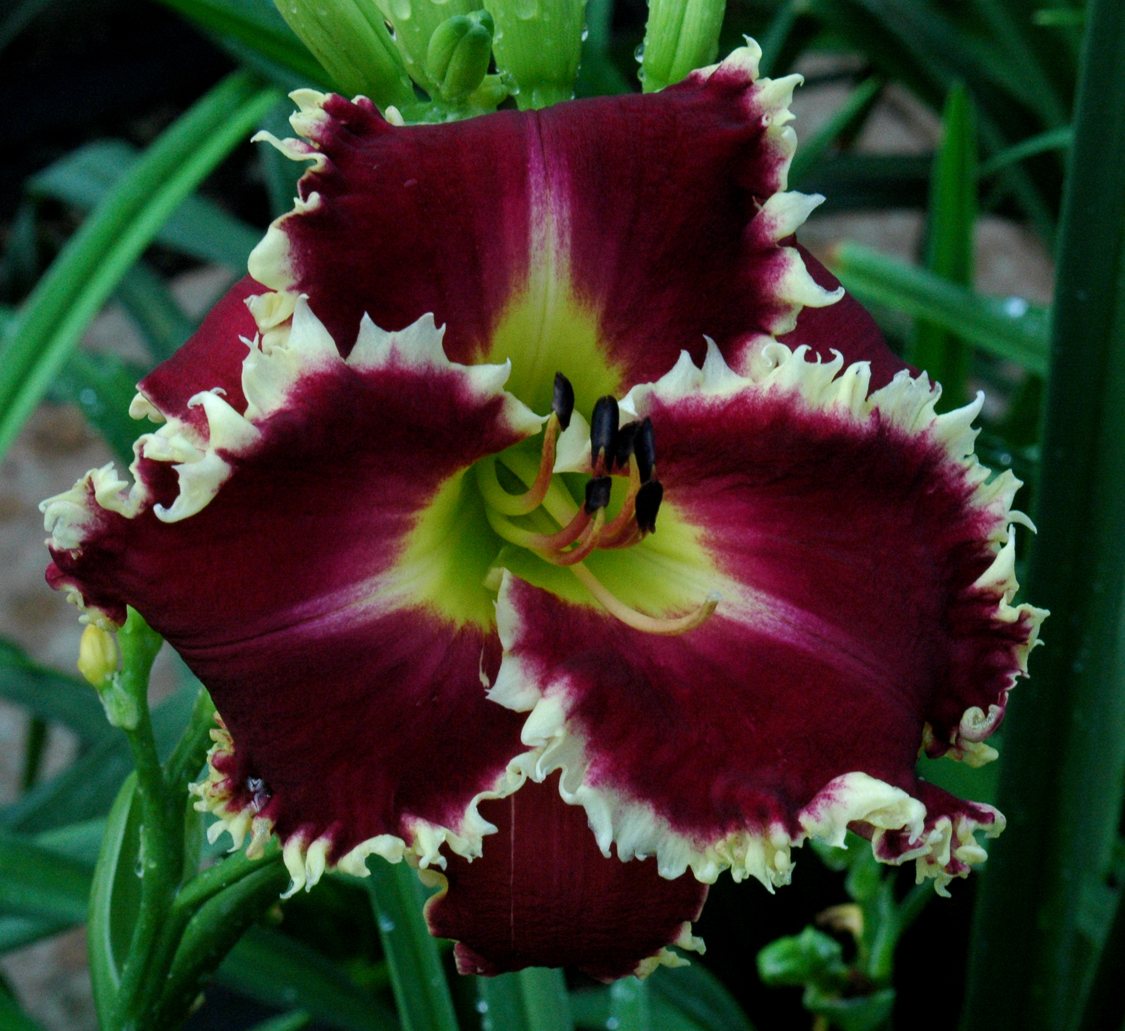 Welcome to Cross Border Daylilies and Precious Petals, we are located in North Central Florida in Orange Lake on 3.28 acres. John Peat is the owner of Cross Border Daylilies and has been hybridizing and growing daylilies in North Florida since 1994, he has co-authored three books on Daylilies, 'The Color Encyclopedia of the Daylily', 'The New Color Encyclopedia of the Daylily' and 'The Daylily – A Guide for Gardeners' all published by Timer Press. In 2007 John purchased his own land in Orange Lake, Florida and moved his entire program there from McIntosh, Florida. It's been a difficult endeavor as John lives in Toronto, Ontario and commutes to the Nursery, the weeds and the time it takes to amend the soil has been slow growing but we have learned that our daylilies are hardy to say the least given the conditions they struggled in over the past several years.

Tony & Susie Thompson retired to North Florida from Alabama and moved their program to the Nursery in September of 2015 and have been maintaining the nursery since, allowing us to increase our Daylilies and once again concentrate on our breeding programs. We are currently back up to producing approximately 3,000 seedlings each per year.

Our Introductions can be found at http://distinctly.on.ca/peat and throughout this home page. Here you will also find many Daylily Introductions by other Hybridizers that we have collected through the years that are available to purchase.

Enjoy,



John, Tony & Susie





History: Located in the North Florida between Ocala and Gainesville. We are a family owned business that got started, like most, with the need to divide plants and the desire to acquire more and fund our new addiction. Our first purchase was a clump Raspberry Pixie from a dear friend, Linda Casey. Jenny wanted flowers and color, I wanted foliage and ground cover. We paid $40 and divided them to one and two fans, then prayed that our expensive investment would not die.